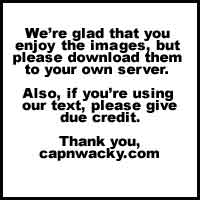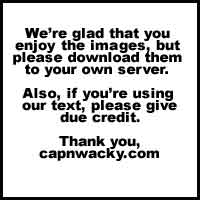 I imagine the free gift is either:
1. Something the Earl couldn't sell even at clearance prices.
2. Only "free" with purchase of $50 or more.
3. Both of the above.
I like that the guy made up a title for himself, but didn't want to take it too far. King of Toys? No, I don't deserve that. Earl is good enough for me.